Welcome to St. John's, Woking
take a look around, we'd love to answer your questions…
real hope in a hopeless world…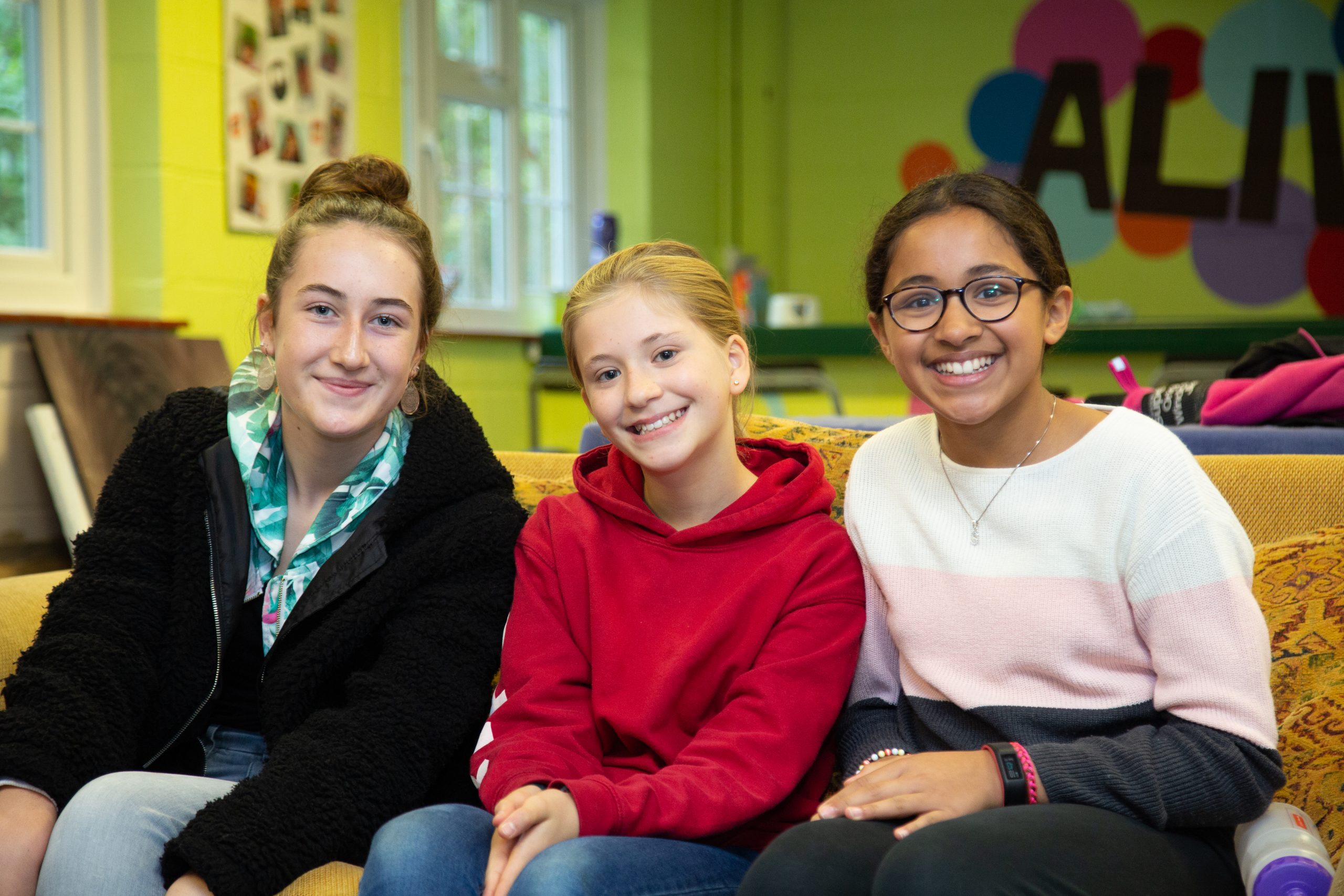 Message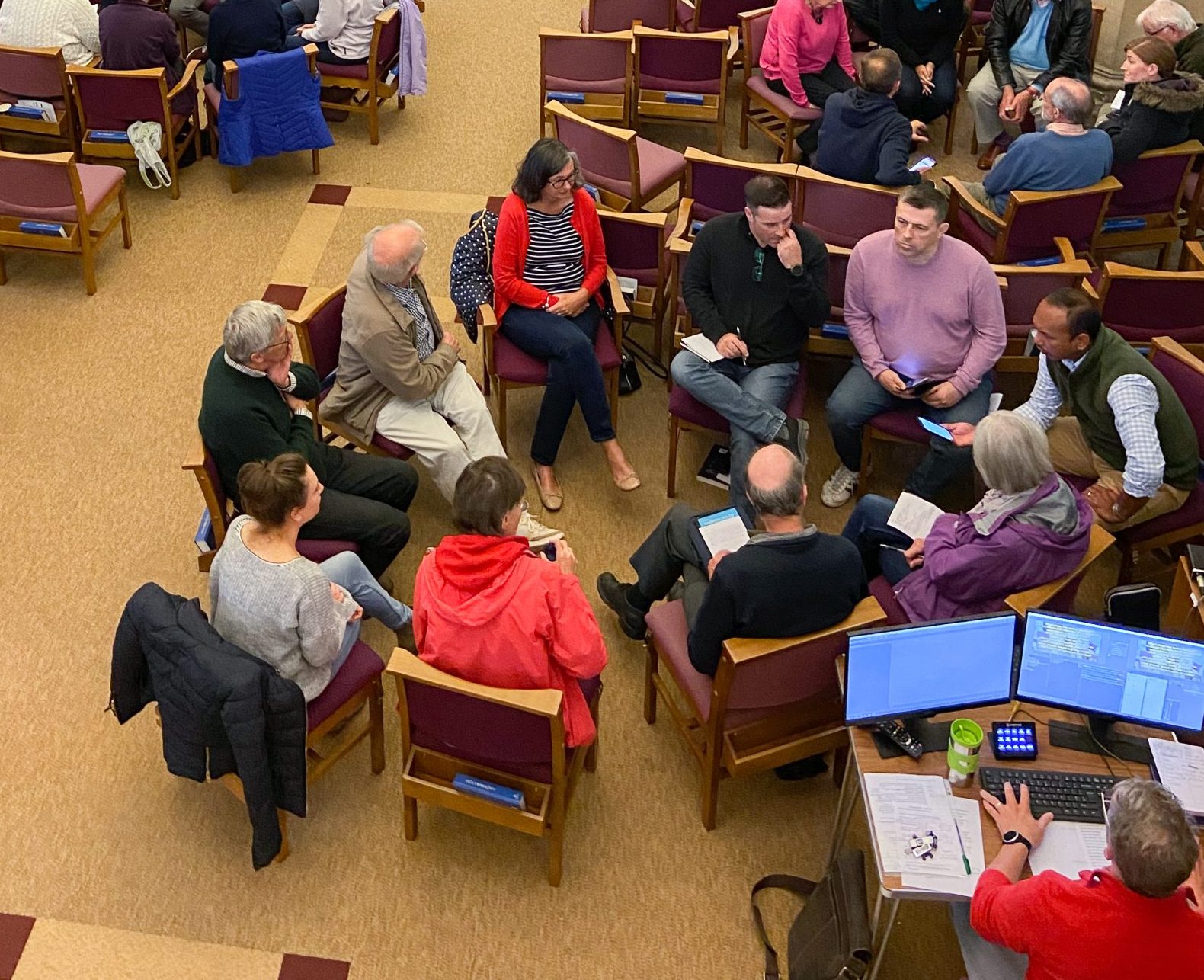 Mission
St John's is a growing congregation of all ages. We are committed to teaching the Bible in the way the church has always understood it and sharing that good news with our community.
We would love to welcome you to any of our services, all are welcome and there is always time to learn and grow in our faith as we seek to serve Jesus Christ as Lord and Saviour.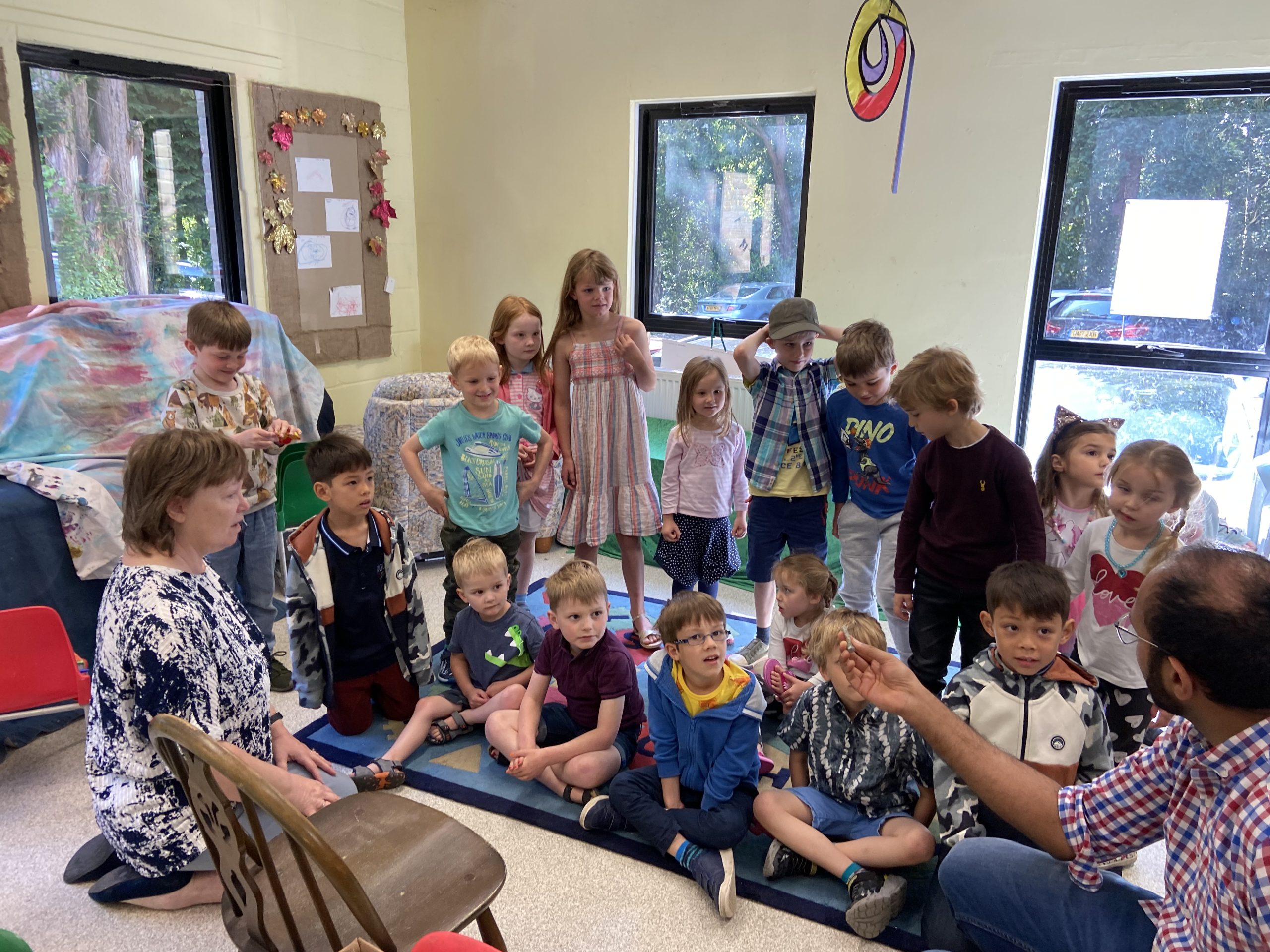 we have a thriving children's work
Every age group is represented with midweek groups for children and teenagers.
Music is important to us…
we have as many as 50 people regularly taking part in leading music or singing in our music group.
→ Find out more
Something that should not be ignored …
→A church that believes…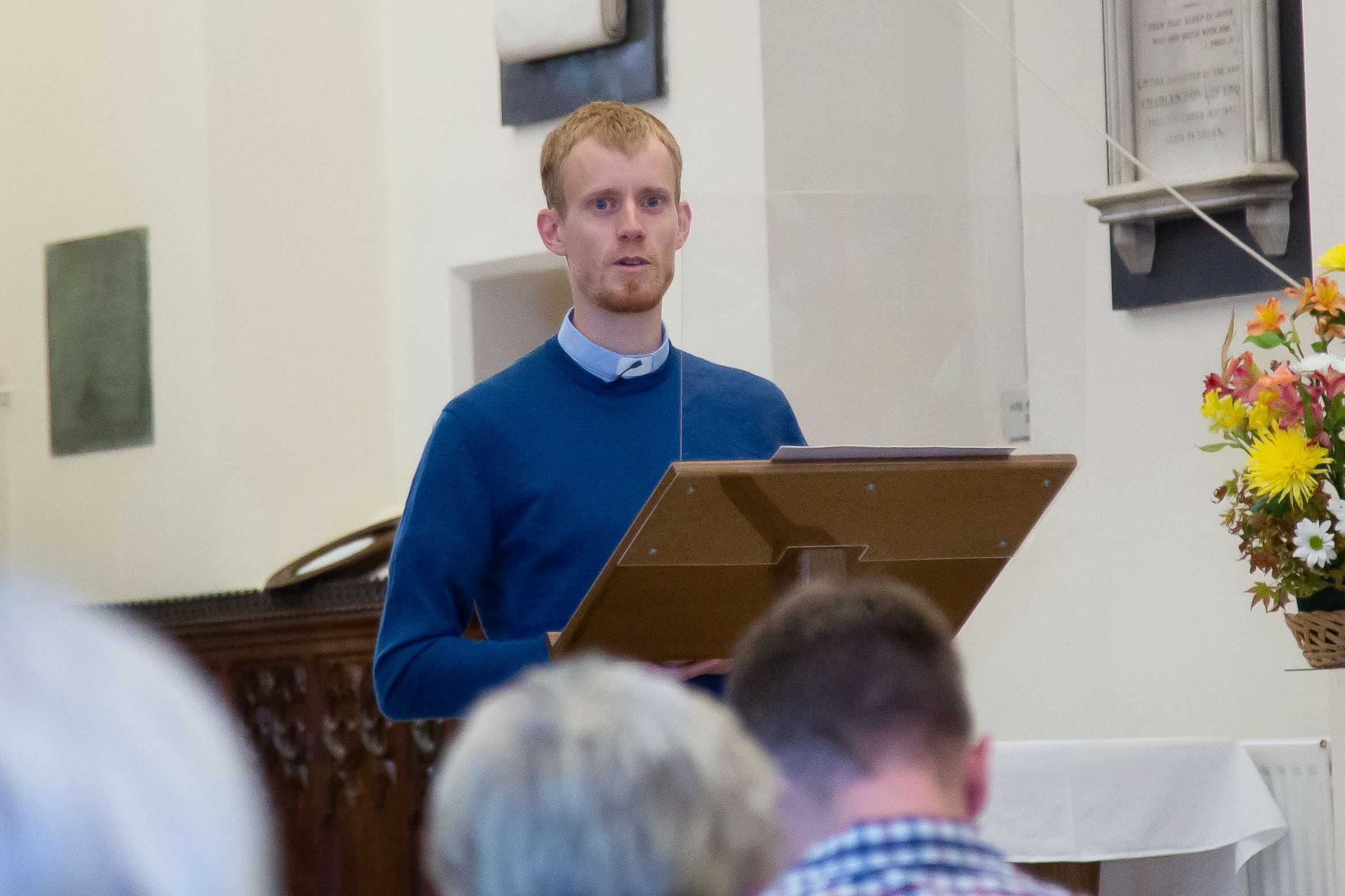 unable to get to church?
Join our livestream each week on our YouTube channel
…we are family
come on your own, or come with your family…
You will meet plenty of new people
Come and be part of God's people…
We sing, we pray, we read the Bible and we discover what God has told His world. The best thing is, the gospel is for all people, it changes lives and has the power to set us free!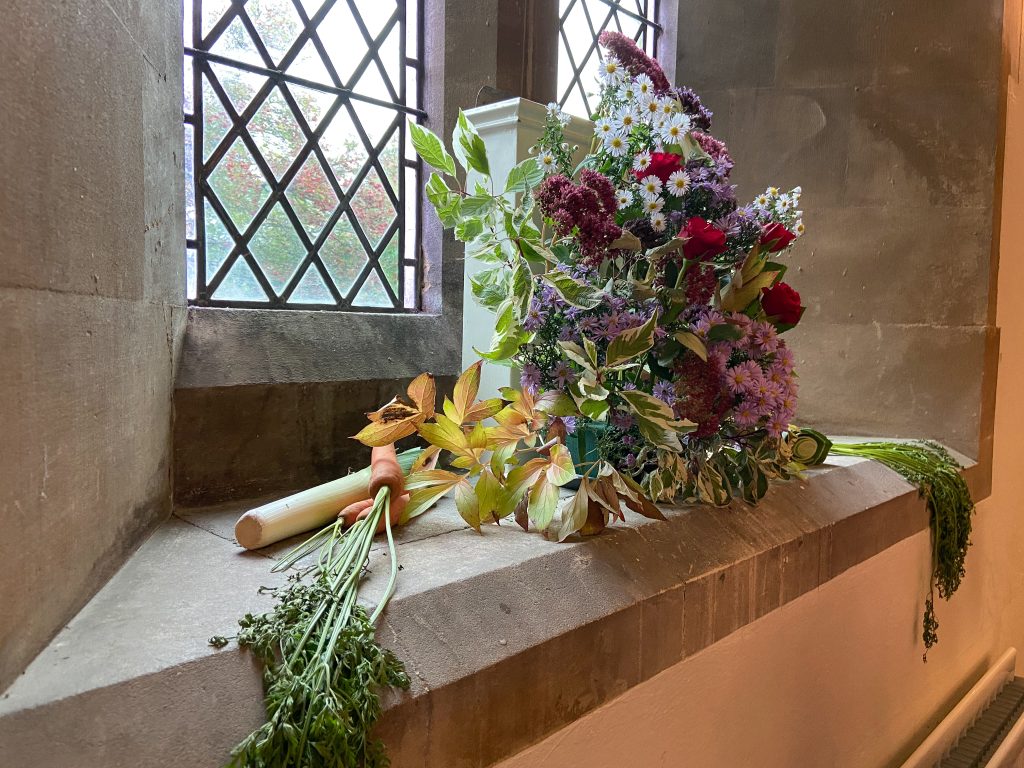 We are a Church of England church
That believes God's Word to be relevant and true