We have a wide variety of groups and activities for children from the age of 0 to 11 throughout the week.
Sunday Morning Groups
Supervised Crèche – For babies and children up to 3 years old in the church lounge, while you benefit from the worship next door in the church. Parents are also welcome to accompany their children in the crèche.
Sunday School – Bible stories, songs, crafts, games etc. for children from 3 years old to 11. The first part of the 10 o'clock Morning Worship service includes a slot presented either for the children or by the children, after which the children leave for their groups.
Scramblers & Climbers for 3-7 years old meet in the Sunday school rooms attached to the church
Explorers for 7-11 years old meet in the Youth centre
Every Tuesday during term time.
Kids clubs take place on Tuesday nights during term time and meet in St Johns Youth Centre.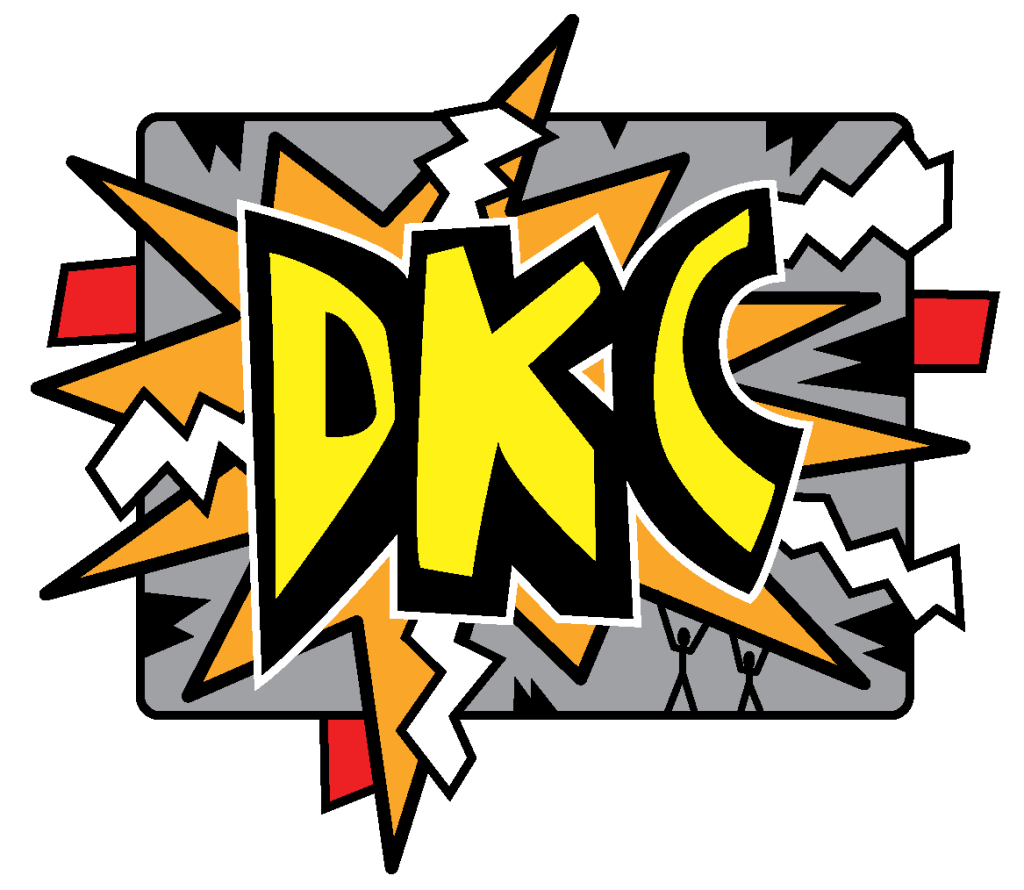 Dangerous Kids Club meets from 6-7pm and is for children in school years 3-6. A fun packed hour of games, activities, crafts, refreshments and exploring the Bible.
More details on our Dangerous Kids Club page!
Teens groups also meet and information can be found in their own section of the website
1eighty – school years 7-9, 7-8.30pm.
Insight – school years 10-13, 7.45-9.15pm.
Our two youth groups have a 45min overlap often filled with games and food. The clubs are an opportunity to meet with friends, make new friends, eat, play games, and discover what God says through the Bible about life, the universe, and everything!
Come along and join us, we would love to see you – more details on our 1eighty and Insight pages!
Thursday (term time)

First Steps Toddler Group 9.30am-11am
This is held in the Youth Centre and provides free-play, a group Bible story, craft and rhymes for children up to pre-school age.
Great coffee and homemade cakes every week!
This group is free to attend but you are welcome to make a donation to support the running costs.
more details on our First Steps page
For more information, please contact the Church Office.