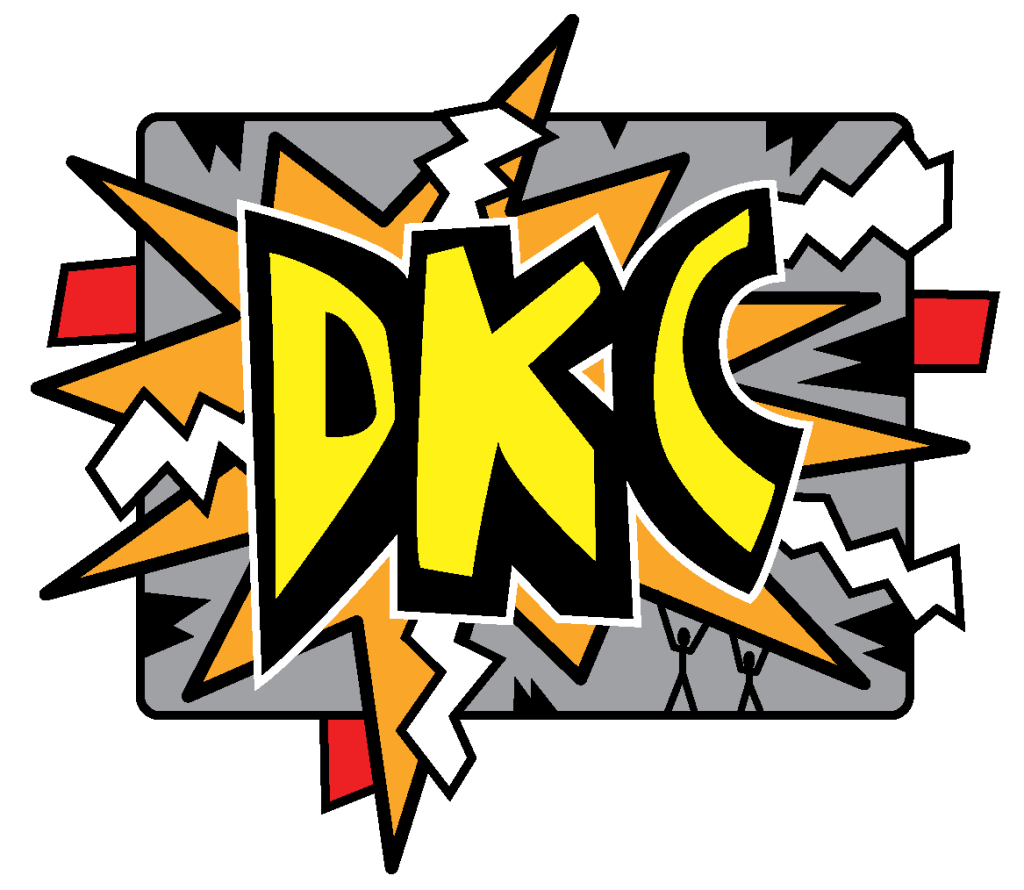 Dangerous Kids is a fun-packed evening for all children in school year 3-6.
It makes Tuesday worth getting up for with games and craft and outdoor fun. The evening is split into sections with an initial craft event followed by another activity that may involve going outside. After a snack and drink there is always a Bible story and the evening rounds off with a 10 minute portion of a film (it usually takes us half a term to watch the whole film!)
There are prizes for attendance and for competitions and everyone receives a DKC tee-shirt after 10 weeks to wear proudly during the evening.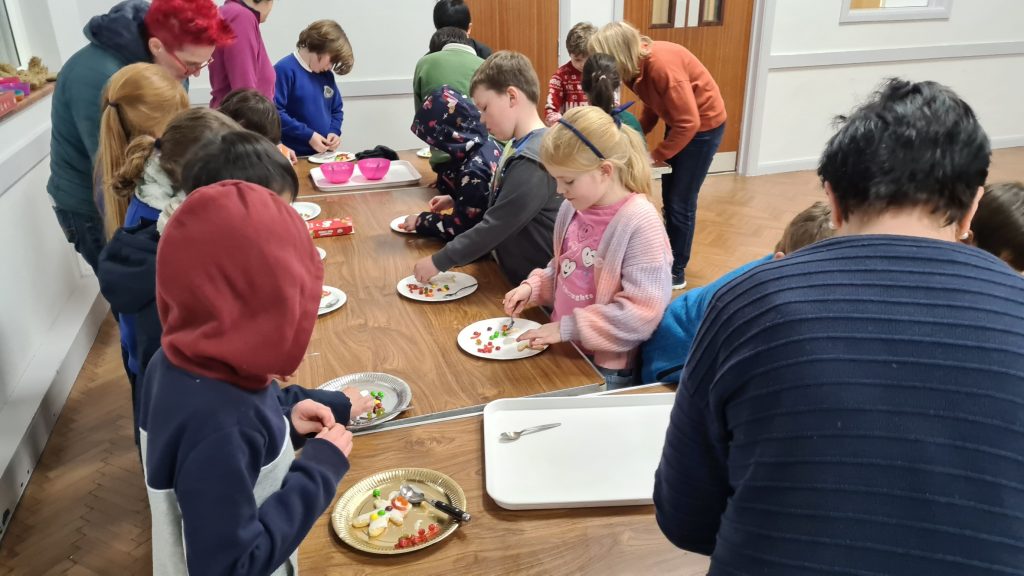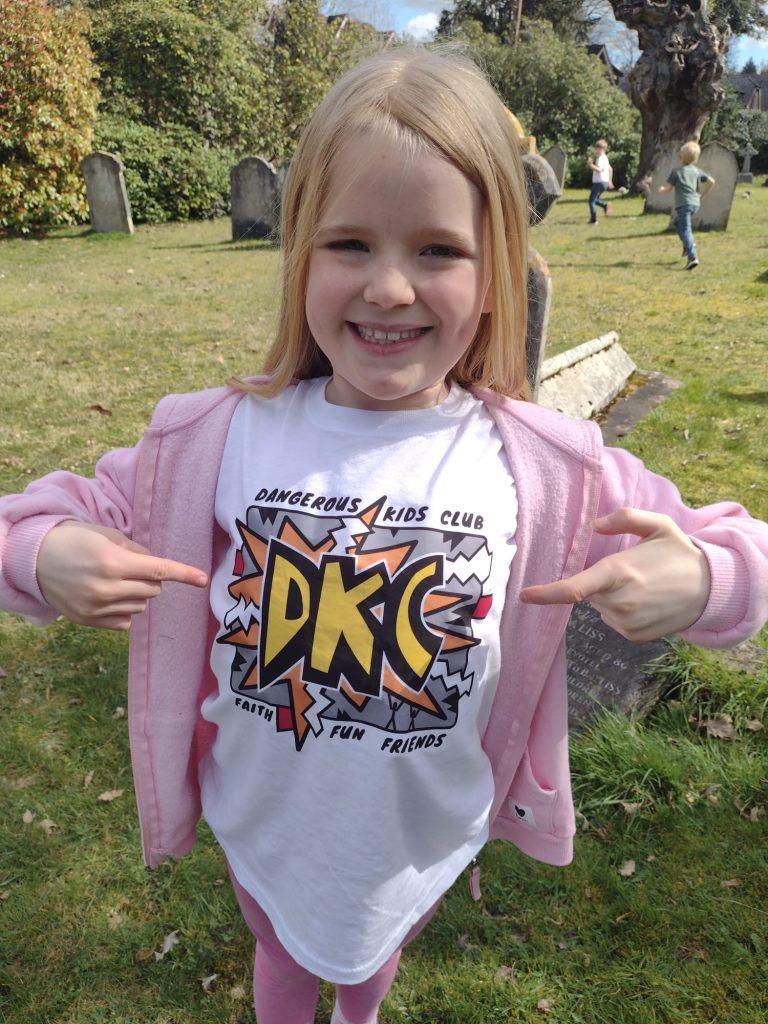 This club is free to join and take part in, so why not come and join in!
All our leaders have a wealth of experience with young people and St. John's takes every measure to ensure we meet or exceed all safeguarding requirements.